PATRICIA McGINNIS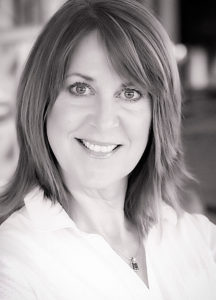 I've had the good fortune of working, learning, and sharing with some incredible talent for more than 20 years in the architectural and design field. I know that creativity, insight, education, and optimism are what it takes to lead a project. I wake up every day looking forward to it.
I think you will appreciate the level of design we provide for our clients.
Experience:  13 years as the Director of Interior Design for Potter Lawson Architects in Madison, WI. Prior to that, I designed for Engburg Anderson Architects in Milwaukee, WI. While living in Illinois, I developed and directed the Interior Design Studio for Langton, Ziegele, Terry Architects.
JANINE MOORE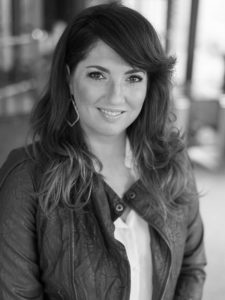 Growing up with a father who followed his passion as an artist, I experienced and lived in many places as a child.   I was fascinated with every new location.  From San Francisco to New York, each city had its own energy, architecture, and unique spaces to explore. It was within these different environments that I found my passion for interior design.
Experience: I pursued interior design as a career, receiving a Bachelor of Science in Interior Architecture from UW-Madison. I interned with Marshall Erdman & Associates and continued on with the design-build firm for over ten years. I became NCIDQ certified and have passed the EDAC (Evidence-Based Design Accreditation and Certification).  I left Erdman as a Senior Interior Designer in 2011 to raise my two children. 2016 brought me back to the field I love. Being a designer has always been a part of who I am;  I'm thrilled to be back!
MADDY