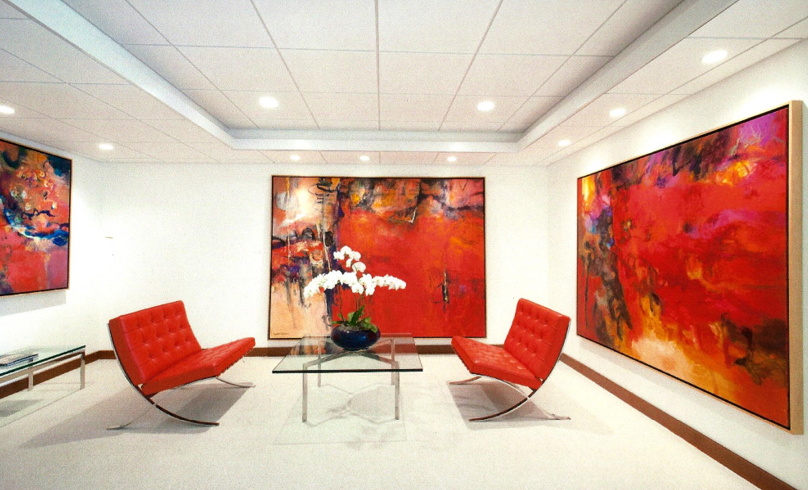 ABOUT McGINNIS DESIGN
Are you ready to harness the potential of smart design?
As we continue to experience the changing tides of the way we work, live and play, we begin to see the potential  interior design can make in supporting these changes. Our understanding and perspective of  the "built environment" is changing as we move away from designing "commodity" spaces. We are gaining a wider range of perspective and curiosity of how our environments can elevate our work and life.
Creating experiences by connecting people and environments to your brand is one example of smart design.
Balancing this concept with your budget, creating a maximum return on your investment is another.
McGinnis Design is a full service commercial interior design resource. Our goal is to elevate your business and real estate potential .
DESIGN EXCELLENCE – Awards and Honors
ASID (American Society of Interior Designers) 
Gold – The Stream at Edgewood College
Gold – GE Healthcare Lobby Renovation
Gold – Rowland Reading Foundation
Silver – Wisconsin Heart & Vascular Institute
Silver – Overture Foundation
Silver – UW Communications Remodel
Silver – Ellen and Peter Johnson HospiceCare Residence
Silver – Diesel Injection Service
Silver – Dean Health Plan Collaborative Think Tank
IIDA (International Interior Design Association)
Silver – UW Health Digestive Health Center