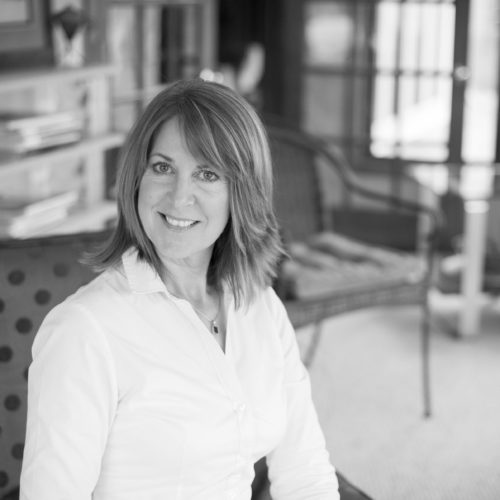 Buildings shape our moods, our behaviors, our connections, our activities even our humanity. Our expectations of how we design our buildings needs to be challenged. Using this as a platform to build our designs is where we see success.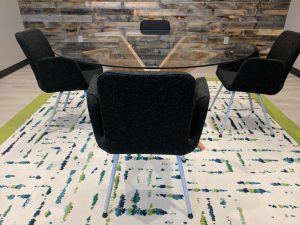 View our projects here.
McGinnis Design maintains an entrepreneurial culture and personal accountability. Our design teams remain nimble and fluid throughout your project.

Let us help you become an exceptional place to work, live, heal or play.
We design for corporate, multi family, retail, hospitality, municipal, healthcare and education.