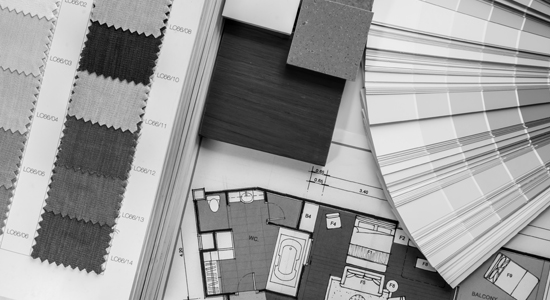 We offer exceptional and comprehensive design services to a range of clients, including corporate, multi-family residential, retail, hospitality, municipal, healthcare, fitness, restaurant, and education.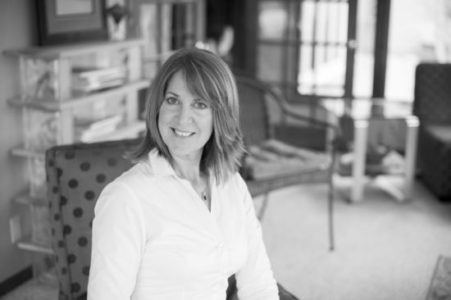 Buildings shape our moods, our behaviors, our connections, our activities even our humanity. Our expectations of how we design our buildings needs to be challenged. Using this as a platform to build our designs is where we see success.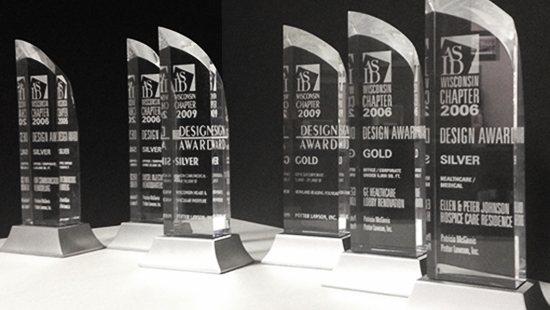 View samples of our work and recently completed projects. McGinnis Design focuses on understanding clients' business operations and goals.